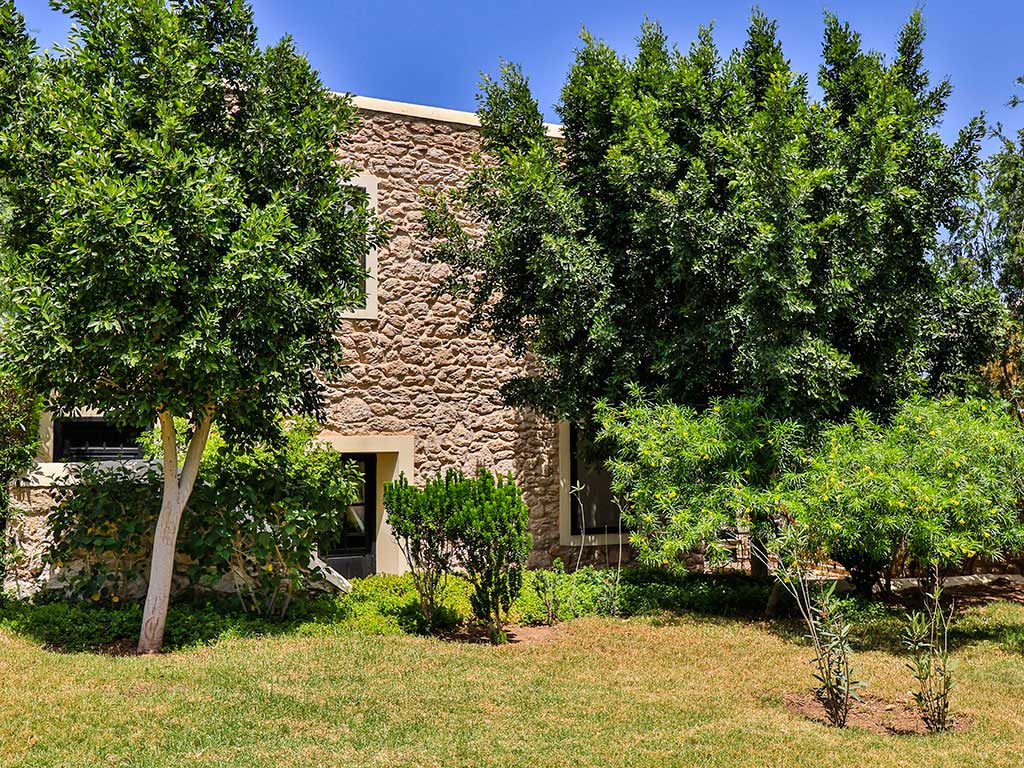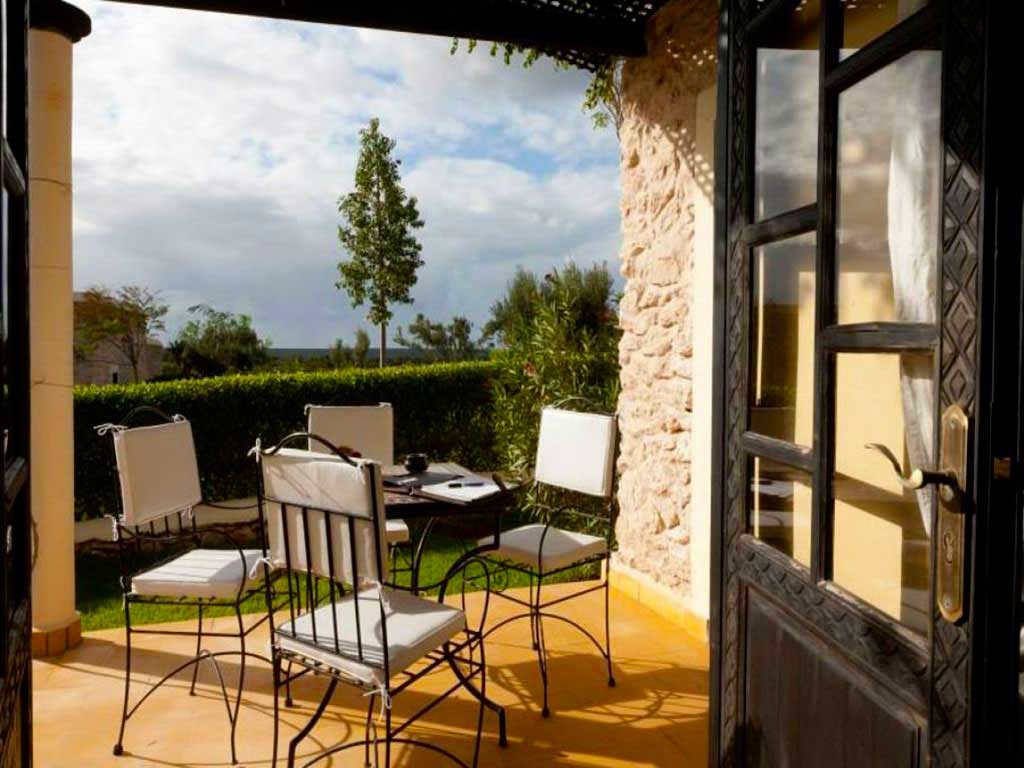 Escape with Emily & Kelley
This Retreat will be the perfect combination of nourishing rest, soulful practice and playful exploration.

To the enchantingly exotic laid-back city of Essaouira set on a long wild stretch of Atlantic coast. The town's name Essaouira means "little picture" in Arabic, and it is indeed an artists dream. Our stunningly gorgeous retreat centre Essaouira Lodge is located just 15 minutes outside of the city centre and beach and will be our sanctuary for these indulgent 5 days.

Rates are based on 4 nights and 5 days which includes all meals and Yoga classes. There will be up to 4 hours of daily yoga, massage treatments available upon request, use of hammam steam room and local sightseeing and tours of Essaouira town.
~ Quadruple room with private bathroom £475 pp
~ Triple room with private bathroom £525 pp
~ Twin room with private bathroom £580 pp
~ Double room with double bed and private bathroom £565 pp(2 persons)

Flights from Gatwick to Marrakech on Easyjet available for around £250 RT / Flights also available from Luton airport direct Essaouria

A minibus will be arranged for pick up at Marrakech airport on 26th April.

For your planning...
As additional extras (not included in price) we will be offering on-site massage and healing treatments as well as a luxurious dinner at a French / Moroccan restaurant in Essaouria town. More information will be sent in the pre-retreat information.

We look forward to embarking on this magical adventure together!

Love & Blessings,
Emily & Kelley